ASTROTOURISTING ACROSS TENERIFE


…. and observing the night sky is only one of the possibilities …
We've been telling it you: you don't have to settle or limit yourself with a single type of astrotourism. And also, why not combine it with other types of cultural tourism with scientific content. Even with the plus of being a scientist for a day if you wish … Read, read, because Tenerife is only the first place we are dealing with as a destination that generates knowledge and offers the possibility of being an outdoor "laboratory" for those who are not a researcher * s but wish to experience it or already have an interest on their own in an amateur plan.
Do we focus the telescope to see what it shows us?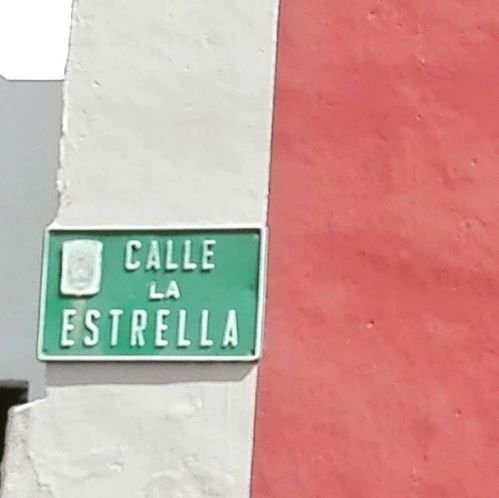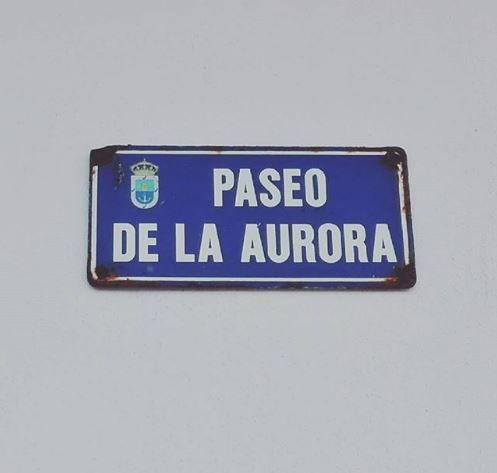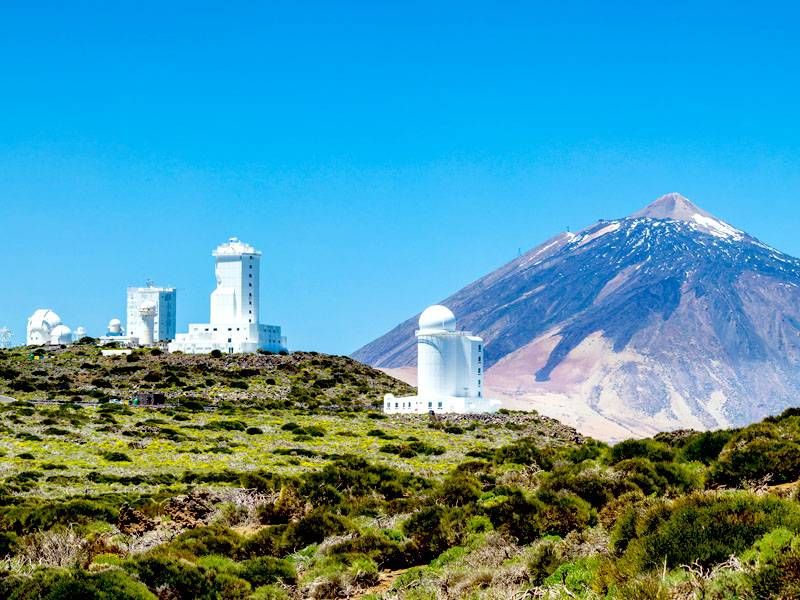 TENERIFE AND ASTRONOMY


If you go up to the Alto de Guajara (2,718 m.) you will see a panel talking, among other details, of the first scientific astronomical observations made on the island by Charles Piazzi-Smith in the 19th century. If he climbed with animal traction and during his honeymoon – oh yeah – how are you not going to do it? Of course, up to the top you must climb on foot, and when you reach the top you will see that it has been worth it … 
Theirs is to complement this knowledge with another scientist about non-scientific perceptions: archeastronomy about the population before the conquest. Enjoy, in addition, the mythological Guanche* legend of Guayota, Magec and Achaman, from which we will do not spoiler.

It is that the Observatory of Teide is much more recent, as we have told you … In fact, you can contact us to visit it during the day 
Buy your ticket here


TENERIFE AND RELATED TECHNOLOGIES AND SCIENCES
And you should not climb so high to enjoy and through the Science with #AstrotouristingStyle
We also have the Museum of Science and Cosmos, for example. Or take a walk through San Cristóbal de La Laguna to know its World Heritage of Humanity, linked to knowledge today and from The Enlightenment, a movement that defeded both progress and reason via study and experimentation. Like astrotouristers!
Sciences and cosmos museum in Tenerife

By the way, have you heard of ITER? It is the Institute of Technology and Renewable Energiesthat is located on the coast of Granadilla de Abona, in the south of the island, and whose services and products are oriented towards sustainability. And do not miss it … it is visitable! Apart from that within the same enclosure there is a villa of bioclimatic houses that you can reserve for you and the companionship you prefer.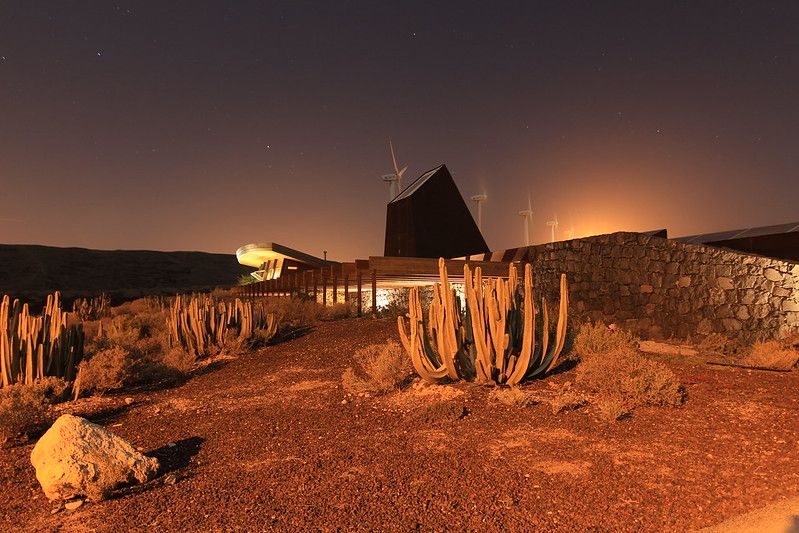 ITER bioclimatic houses in Tenerife

This is not all about science that you can find in Tenerife but it is the most linked to the ASTROTOURISTING themes and also allow access. But the rest of disciplines that allow a scientific and playful approach to what Tenerife island is and contributed in this sense is an offer that is completed with volcanology -normal, being a volcanic island … – or oceanography – being an island. .. – and moreover about botany or history. A whole catalog of cultural tourism with scientific content that may be the latter depending on how much experimentation is applied;) through routes through the university city San Cristóbal de La Laguna or the old acclimatization gardens, both of them that reveal a heritage not very evident in relation to knowledge and the Enlightenment, for example, and more enclaves and spaces in restoration and preparation.
How far do you want to be starfriendly and researchfriendly?
I AM ANOTHER SCIENTIFIC DESTINATION
To vary the term here it is well used because it refers to the population of Tenerife.