ASTROTOURISM IN A CALENDAR BUT NOT ONE SPECIFICALLY ASTRONOMICAL …?


Thanks Triodos Bank Spain! Our bank has selected us to appear in its 2019 Gregorian solar calendar.
That is, it is astronomical even if it seem conventional to you hahaha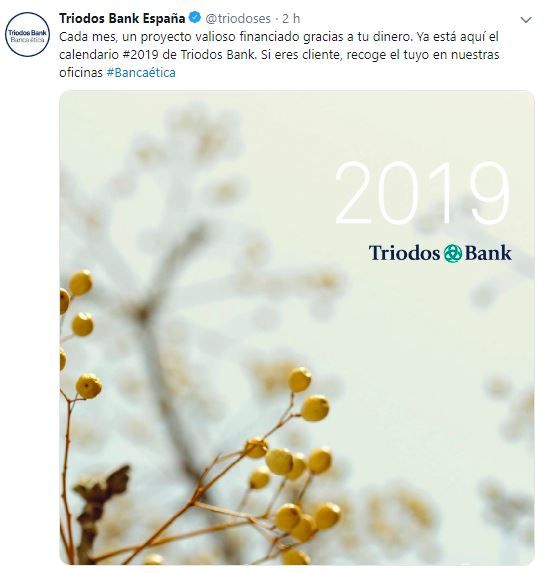 Do you want to know how we appear …?

Actually they have shortened the image to give all the prominence to #astrotouristers but as you will see has more … "history" behind 😉

It is very complicated to synthesize the course of any scientific discipline in a few figures but we have made the most intercultural (and bilingual) and inclusive possible attempt, which contains many gaps -and needs some clarifications regarding the association to current countries that did not exist when figure lived, for example-, to try to represent the temporal thread that includes the systematic study of the sky.
This is our selection but we encourage you to highlight other figures of all genres, backgrounds and eras in your comments to enrich the contents with your contribution, because that is also divulgation: a starting point to achieve more … knowledge, and share it in a dynamic way. And you already know: you are our star.

And there are the astronomers that appear in the complete image: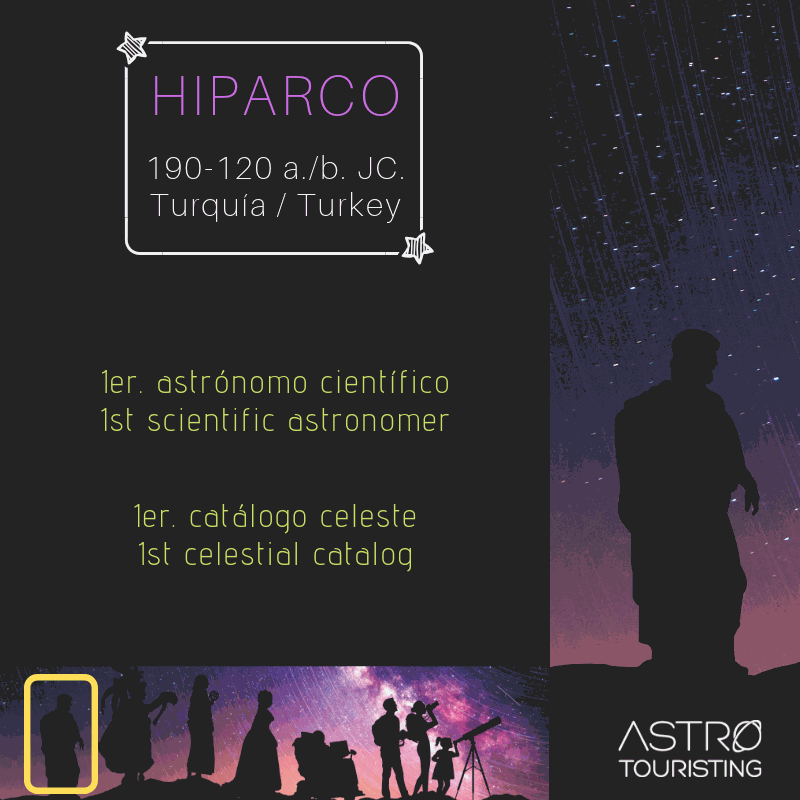 Will you be one of those figures in the future? Will you become #astrotourister to practice #Astrotouristing?
Astrotourism just one light-click-away!
And the ethical banking with which we operate echoes our activity and discourse, which is also concrete objectives that we hope we will fulfill together. Among them, betting on this banking model that appreciates environmental sustainability and, included in it, the human.
Gracias por el Thanks for the support  Triodos Bank.
Happy 2019 (according to this calendar haha) to all, and happy astroexperiences … with us.